RENT OUR HALL for YOUR NEXT BASH!

NOTICE! THE VETERANS MEMORIAL BUILDING WILL BE CLOSED AND UNAVAILABLE FROM 17-SEPTEMBER TO 31-DECEMBER-2018 FOR MAJOR REMODELING!

We Are Sorry For Any Inconvenience!
549 Merchant St., Vacaville, CA 95688
Contact Janell (707) 720-7374
---
The Main Room can hold up to 150 persons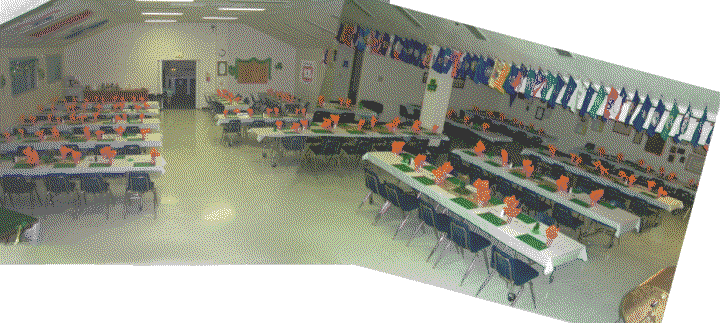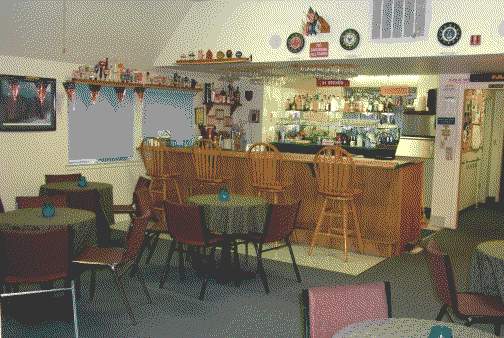 There also is a Lounge available, We even provide the bartender!
---
To inquire about rentals "Call the Hall" (707) 447-6354 (leave a messsage)
{Please do not contact the webmaster regarding rentals! Website issues only!)